Personal & Business Loans
We offer loans to meet every need. Personal loans are available including consumer loans for cars, vacations, home equity, and lines of credit. Real estate loans serviced in-house or long term for the secondary market are also available at competitive rates.
Small business loans, operating loans, and lines of credit are available for our commercial customers.
Agricultural customers have access through us to farm real estate purchase loans, operating loans, and loans for livestock and machinery purchases.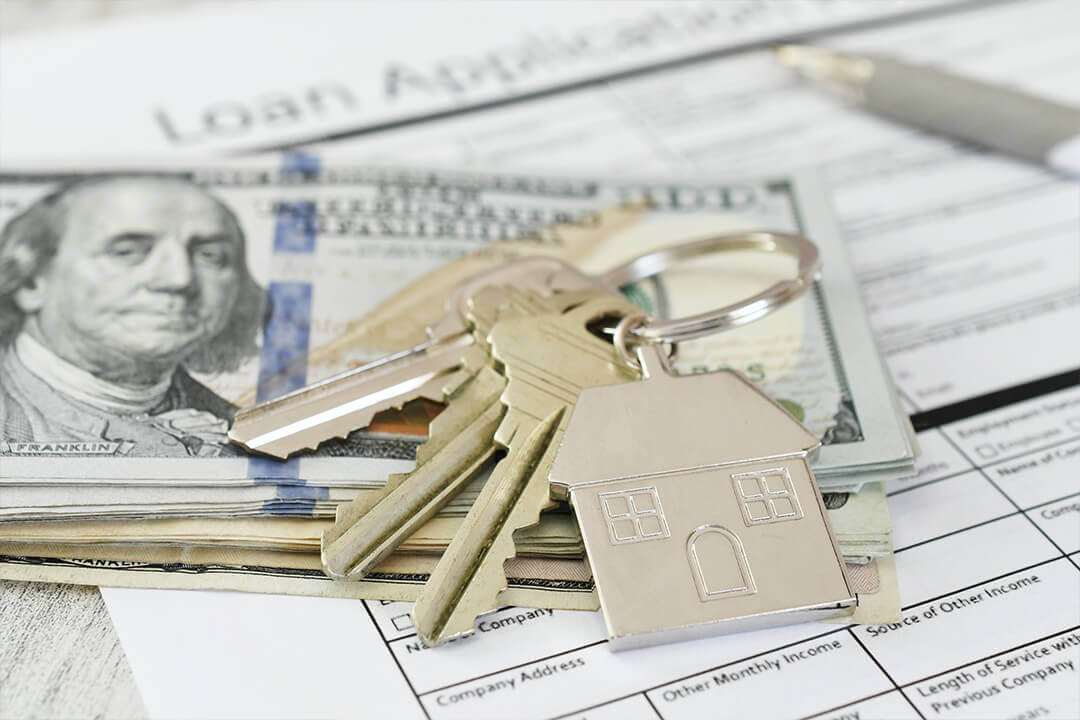 Certificates of Deposit
Traditional CD's and "super-savers" which can be added to are available. Call us for information on our current great rates!
Internet Banking
Free 24-hour secure access to your accounts from any computer is just one of the advantages of Internet Banking with First Trust & Savings Bank!
Other Services
Ask any First Trust representative for details on overdraft protection, safety deposit boxes, telephone banking, low interest credit cards, and much more!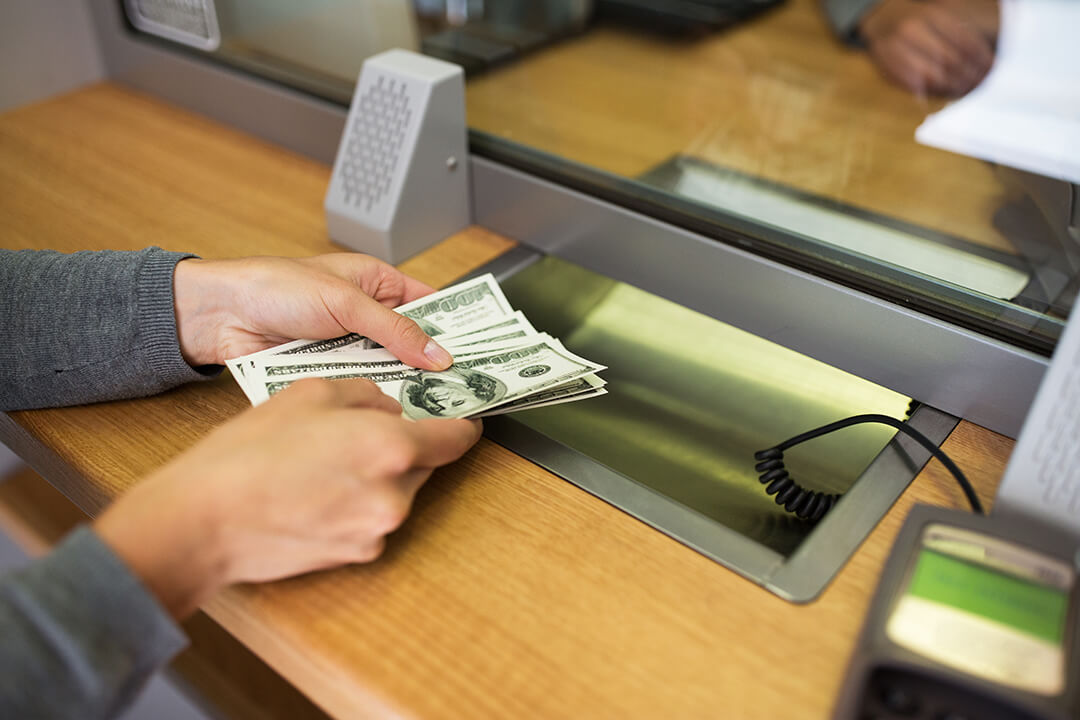 Individual Retirement Accounts
Don't forget to set up your IRA with First Trust - we've got terms and rates that will assure your investment will grow safely, and annual reports keep you informed of your account's value.