In-Bank Transactions
All items received after 3:00pm will be posted to the account on the next day's business. Transactions on Friday after the cutoff time or on Saturday will post Monday or the following business day.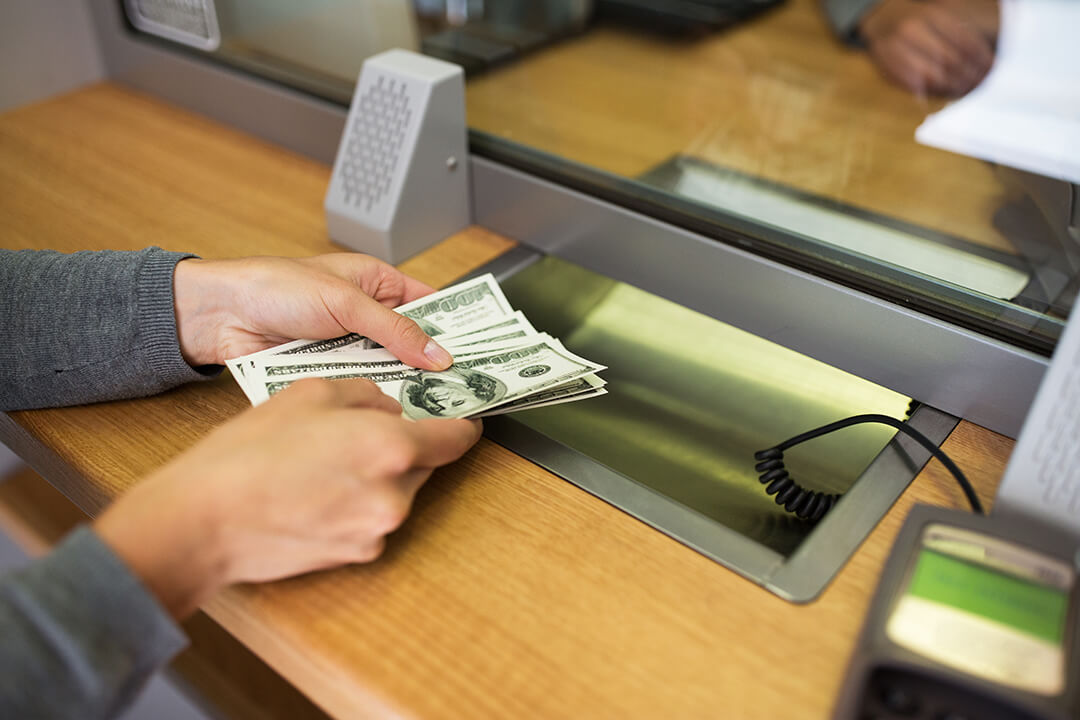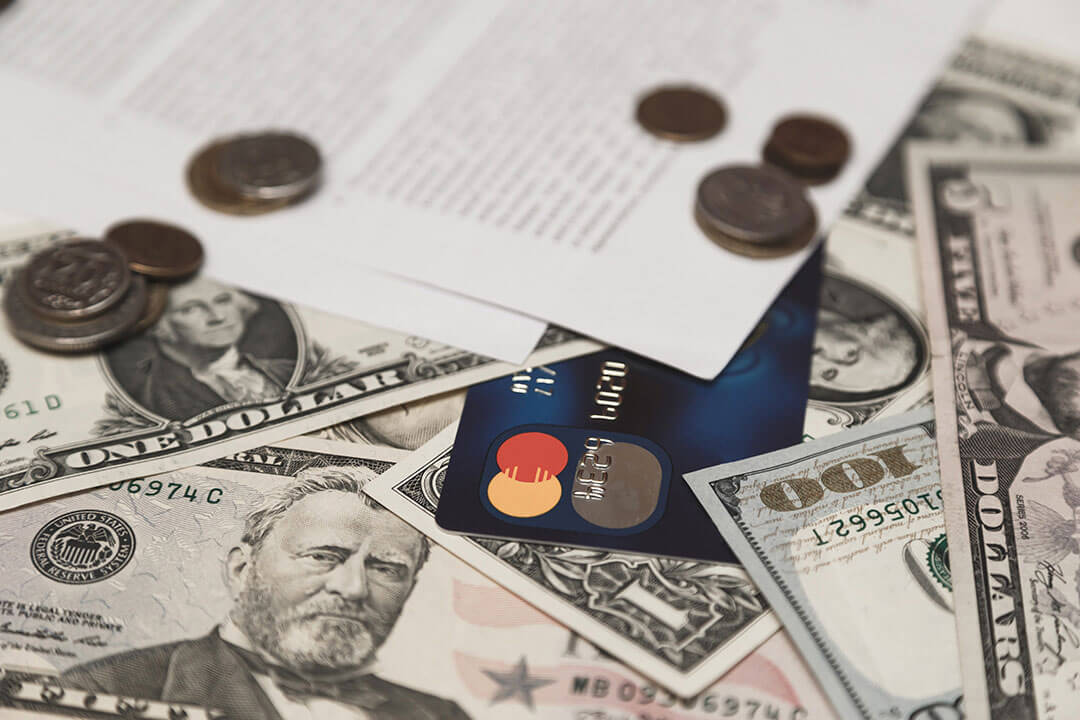 ATM / Internet Banking Transactions
Transactions at the ATM or through internet banking are cut off at 2:00pm each weekday. Transactions after 2:00pm will post on the following business day.
2023 Holiday Closed Dates
New Year's Day
Closed: January 2nd
Martin Luther King Jr Day
Closed: January 16th
President's Day
Closed: February 20th
Memorial Day
Closed: May 29th
Juneteenth
Closed: June 19th
Independence Day
Closed: July 4th
Labor Day
Closed: September 4th
Indigenous Peoples' Day
Closed: October 9th
Veteran's Day
Closed: November 11th
Thanksgiving Day
Closed: November 23rd
Christmas Day
Closed: December 25th
New Year's Day
Closed: January 1st, 2024