First Trust and Savings Bank is a locally owned bank dedicated to sound banking principles providing quality products and services to our customers.
Hometown Banking
At First Trust and Savings, our commitment to personal service goes beyond knowing your name...we want to understand your needs. We're proud of the fact that we've had a stake in the financial success of the people and businesses of our community for more than 80 years, and we've worked hard to create a banking experience that's flexible and responsive to your needs. It's a benefit few larger banks can deliver.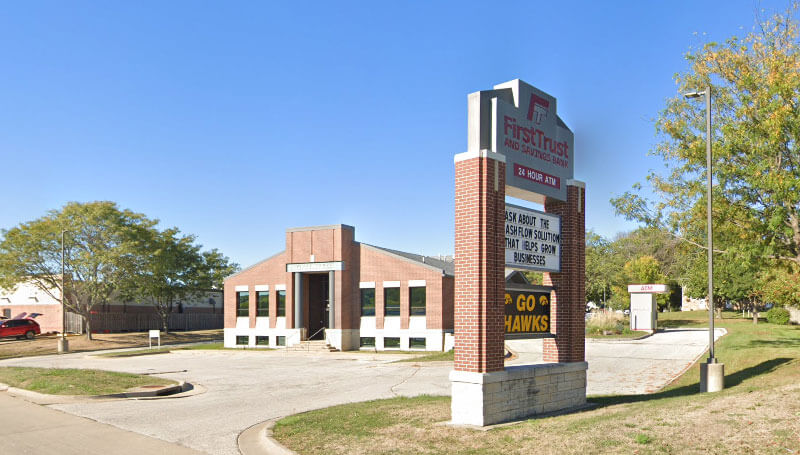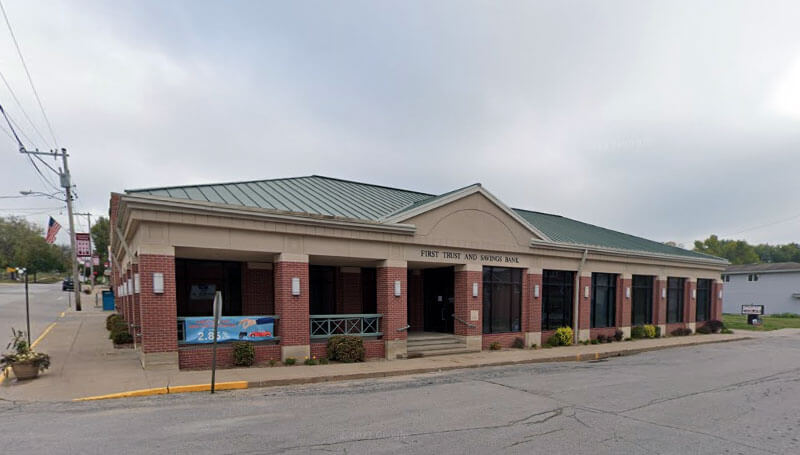 World Class Service
At the same time, we continue to keep pace with changing times and technology to provide our customers with the services you might expect from a larger institution. We offer sound financial assistance, competitive rates and a full range of financial products from credit cards to business and personal loans. And accessing your accounts is easier than ever with two convenient locations, drive-throughs, ATM's and internet banking.
Always think of First Trust and Savings Bank for all of your financial needs. At First Trust, we're large enough to serve you and small enough to know you. If our hours do not fit your busy schedule, contact us for an appointment at 319-828-8000.